Contact
If you want to learn more about Martial Arts or you have any questions feel free to contact me.
Find me on Google Plus
Videos
Error type: "Forbidden". Error message: "Project 627435326236 has been scheduled for deletion and cannot be used for API calls. Visit https://console.developers.google.com/iam-admin/projects?pendingDeletion=true to undelete the project." Domain: "usageLimits". Reason: "accessNotConfigured".
Did you added your own Google API key? Look at the
help
.
Check in YouTube if the id
UCzwdrTuCKF8fPxondse_Z1g
belongs to a channelid. Check the
FAQ
of the plugin or send error messages to
support
.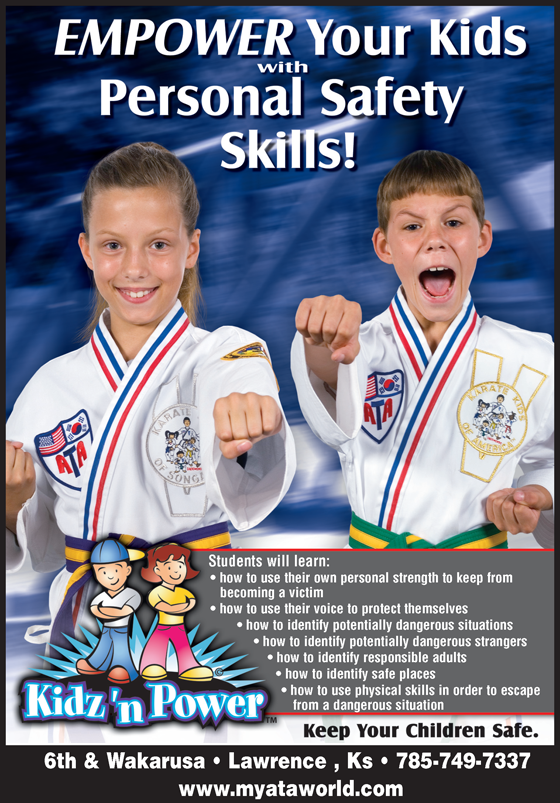 Recent Posts
Twitter
Mark Ruffalo called on Avengers co-stars Scarlett Johansson and Chris Hemsworth to help model a series of limited edition t-shirts to benefit sustainability nonprofit, #TheSolutionsProject. The Avengers stars are calling on their fans to also be heroes, buy a t-shirt, and help fund projects to accelerate the transition to clean energy and a sustainable future.

The t-shirts feature #TheHulk, #CaptainAmerica, #Thor, and more and are available for sale for a limited time at #Represent ---> represent.com/Avengers/

100% of the proceeds will support The Solutions Project.

See the trio in #AvengersInfinityWar on May 4, 2018. Relive the glorious Trailer here ---> www.maactioncinema.com/archives/2085 ...